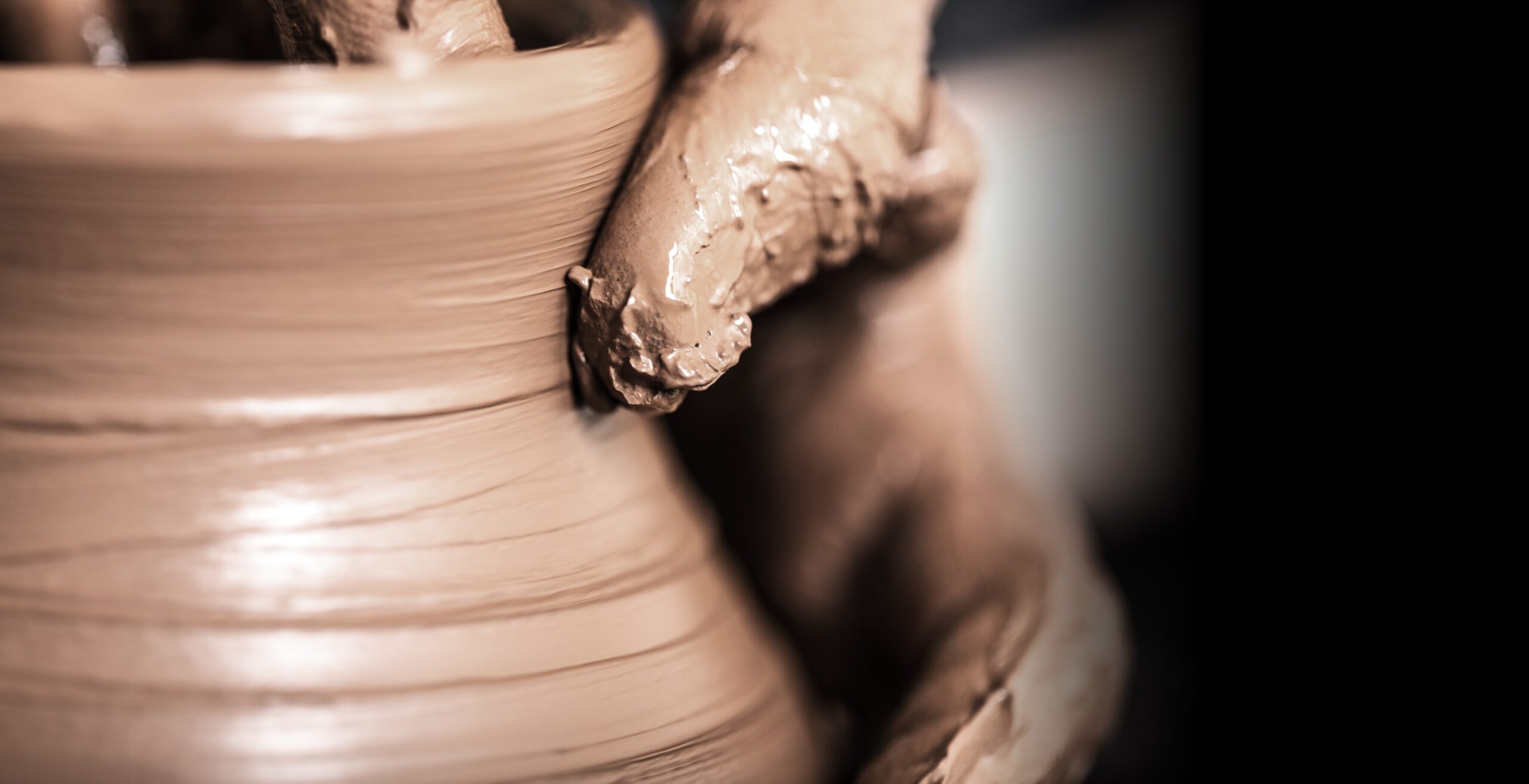 This Preacher Formation Workshop is a 3-part experience designed for preachers to intentionally reflect on their formation as a preacher. The workshop will have three distinct phases. 
Phase 1 – Review a short video, read assigned readings, and submit a short reflective narrative (3 – paragraphs) or video (2 minutes) that is relevant to your current preaching practice, identifying an issue or concern that is germane to your formation as a preacher. The narrative might focus on anything from childhood or adolescent experiences, to seminary or ministerial experiences that have impacted your development as a preacher. 
Phase 2 – Participate in the virtual peer group storytelling and reflection process facilitated by Rev. Larry J. Morris III on Saturday, November 5th, 11:00 am CST – 4:00 pm CST. Each person will share their narrative with the peer group and actively listen and reflect in a group setting. 
Phase 3 – Submit a short reflection paper or video on learnings or additional questions from the experience. 
The cost is $25.00 (limited scholarships are available).
BONUS – for an additional $45 receive an individual sermon coaching session. In this individual session, I will view a sermon of your choosing and coach you through issues or concerns you have about that sermon or your preaching. 
This workshop will be limited to a small group. Email me at [email protected] to sign up or if you have questions.
As a doctoral student in homiletics, and an intentional student of the many ways that we are "wonderfully made" by God, Larry is deeply sensitized to new forms of preaching that are emerging in today's world. If you are looking for a companion in homiletical reflection who will help you discover your unique and extraordinary preaching powers, Larry is the right coach for you.

John McClure
Charles G. Finney Professor of Preaching and Worship, Emeritus
Vanderbilt Divinity School
Director, David G. Buttrick Certificate Program in Homiletic Peer-Coaching
Larry helped me to clarify my goals and develop strategies to sharpen my preaching abilities. Through his coaching program, I saw significant growth in my capacity to think more creatively about my own preaching practice as well as identify more expansive resources for sermon design and delivery. I would recommend his services to any preacher who is serious about developing in their preaching practice!

Janiece Williams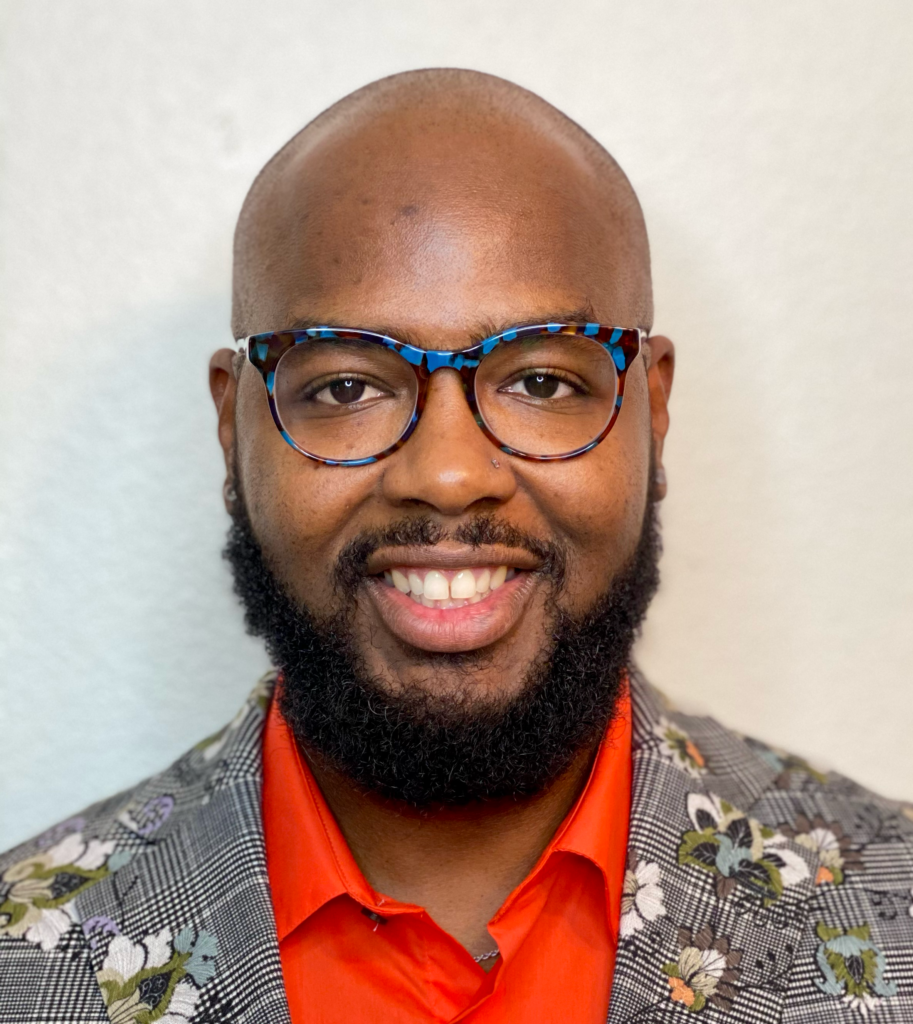 Rev. Larry J. Morris III (he/they) is an apostle, digital marketer, scholar, and spiritual director based out in  Chicago, IL. He is a Ph.D. student in the African American Preaching and Sacred Rhetoric program at Christian Theological Seminary (Indianapolis, IN), a graduate of the David G. Buttrick Certificate Program in Homiletic Coaching, and managing editor of Homiletic.