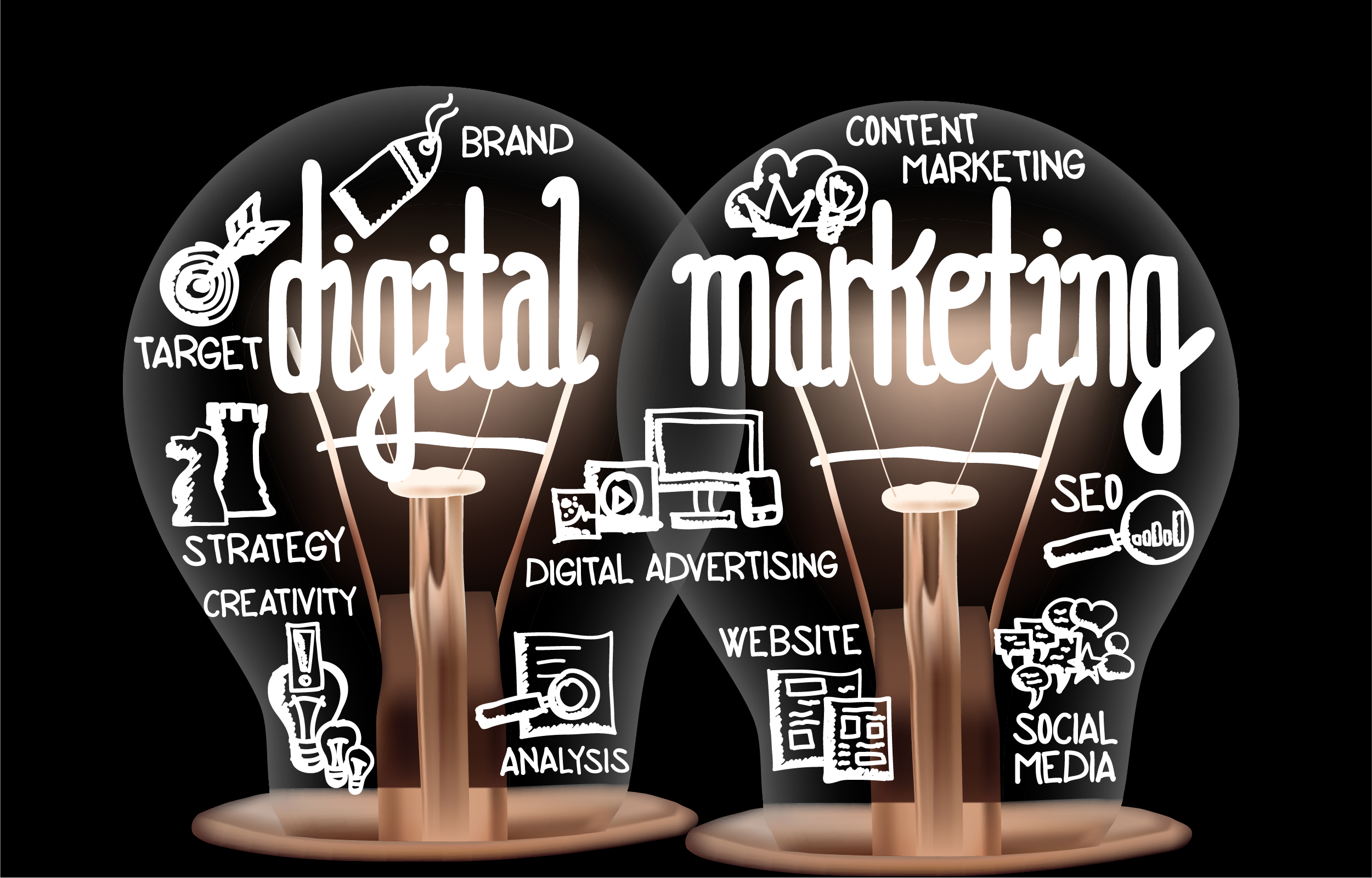 As a Digital Marketer, I specialize in branding, public relations, content strategy, and content creation.  I lead teams that help companies tell their story and effectively reach and serve their clients.  I have supported nonprofits and social enterprises for over 15 years in various capacities. My passion is for startups and those making a major transition. I've taken classes in New Media at IUPUI and earned a certificate from Thinkful's Digital Marketing Immersion Program. 
As a digital marketer, I am a generalist who specializes in branding, content strategy, and content creation. I thrive when helping brands gain clarity and connect with their audience through digital media. I can support you whether you're in the idea phase of a new product or brand or if you're seeking to expand your impact with something you've already launched.
"A jack of all trades is the master of none,
but oftentimes better than the master of one."
I help clients gain brand clarity and engage their target audiences using technology. I lead clients through processes that help them gain clarity on their brand, better understand their target audience, and create a strategy that allows them to reach their intended goals.
In the simplest terms, "digital marketing is marketing done across digital devices." Digital marketing is all about connecting with potential customers using search engines, websites, mobile apps, email, social media, other web-based advertising, and other forms of digital communication.
Digital marketing includes branding, content creation, content strategy, website design, website development, website management, social media strategy, social media management, search engine optimization (SEO), Google Analytics, email marketing, SMS, and more. The opportunities to connect with potential customers and stay connected to customers continue to evolve as technology advances.
You may have no idea what any of those words mean. All you know is you have an idea or product that you need to get to your potential clients. Let's explore the possibility – contact me. Rates vary based on the project.
Realize Your Extraordinary Purpose ™